22/01/2010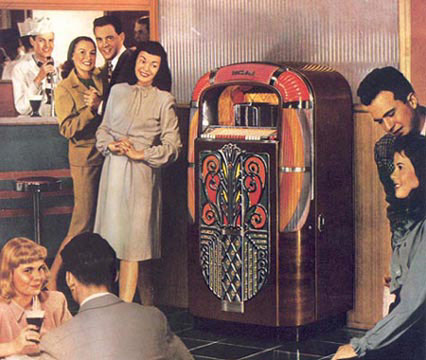 Let's go
BACK TO MONO WITH THE STEREOS
. I would like to thank my friend
GEORGE
for introducing me to this great feelgood stomper.
Publié par

Whistle Taste
à 15:20
Aucun commentaire:

13/01/2010
PIERRE VASSILIU is one of the severely underrated French singer-songwriters from the 70s, in spite of having opened for the BEATLES in Paris, of being signed on the major French label Barclay, and of having one big hit,
QUI C'EST CELUI-LA ?
(with
AN AWESOME B-SIDE NAMED "FILM"
) - 1972. Yet, between 70 and 78, he released a row of five of the most gorgeous, tender, poetic albums – not to mention
ONE GREAT ORPHAN SINGLE
- 1974.
After collecting those for a while, just when I thought I had it all (including a rare album of French bossa-nova recorded as
LES MASQUES
and featuring EDU LOBO - 1969), I checked whether there was truth in the legend according to which he was singing on the French version of Disney's Robin Hood - 1973. And guess what, it is
TRUE
and
TRUE
.
Publié par

Whistle Taste
à 14:27
Aucun commentaire:

10/01/2010
WILLIE MITCHELL is the first genius who died in 2010. Sadly, we're sure many will follow. WILLIE was one of the greatest architects of sound. Nobody else could get that signature drum sound (spiky hi hat, dry and fat snare) which is still imitated to this day. He shaped the sound of ANN PEEBLES, SYL JOHNSON, and of course AL GREEN (including the Reverend's very recent -and pretty good- albums). Without his productions to sample, the WU-TANG CLAN would also have sounded very different. He also released some instrumental albums, including
THIS CLASSIC COVER OF A YOUNG RASCALS TUNE
.
Publié par

Whistle Taste
à 16:29
Aucun commentaire: